Our Team
GG & E Wealth Management Advisors delivers a premier wealth management experience. Our team is comprised of professionals who have devoted their careers to strategic wealth management and financial planning.
Our approach draws on a century of collective experience and the extensive resources of the Northwestern Mutual Wealth Management Company.
The team at GG & E Wealth Management Advisors focuses on building long-term relationships based on professionalism, accountability, integrity and discipline.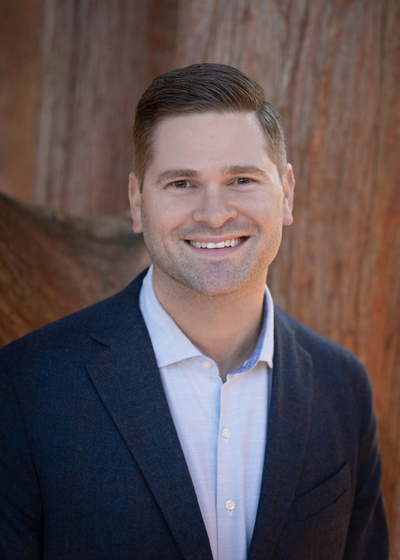 Andrew B Gombatz , CFP®, CLU®, ChFC®
Wealth Management Advisor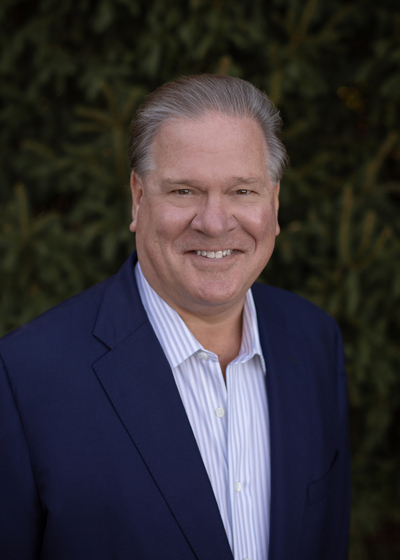 William D Gombatz , ChFC®, CFP®, CASL®
Wealth Management Advisor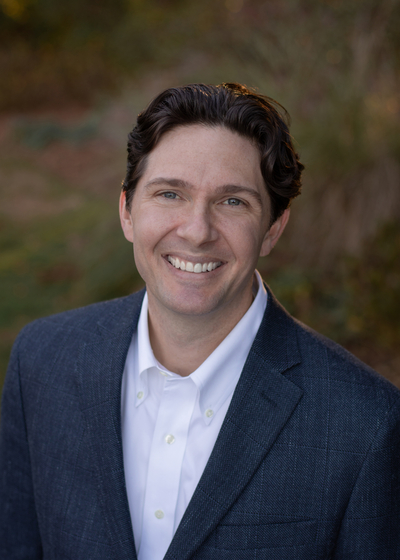 Matthew F Eppinger , CFP®, CLU®, ChFC®, CASL®, WMCP®
Wealth Management Advisor